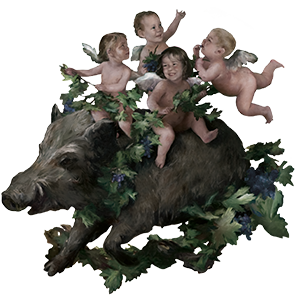 THE BEGGINING
Our story begins in Les Vinyes and Els Estepans, two vineyards located in the beautiful town of Prades.
The same year, we registered Totó Marqués as a trademark and designed the logo where the 4 children of Totó Marqués are represented on a wild boar, which is the characteristic animal of Prades, surrounded by a vineyard.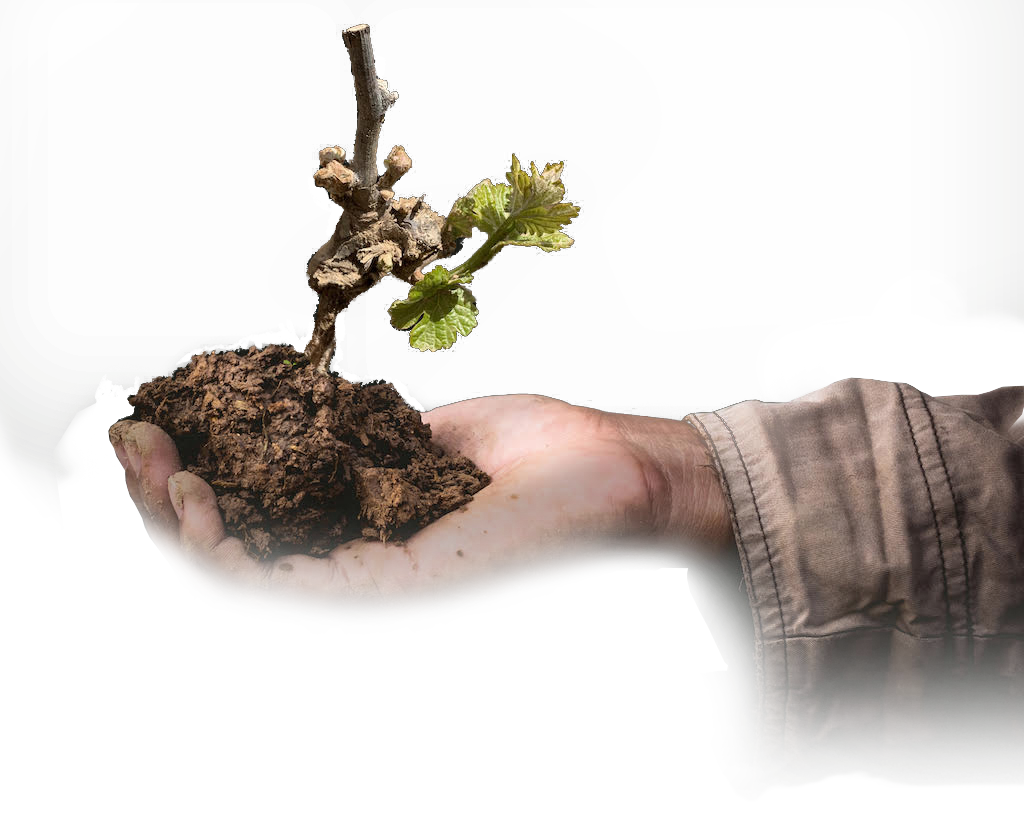 THE FIRST CROPS
The vineyards begin to bear fruit and we begin to carry out the first trials with different grape varieties to find the best balance between flavour, structure and aroma for our wines.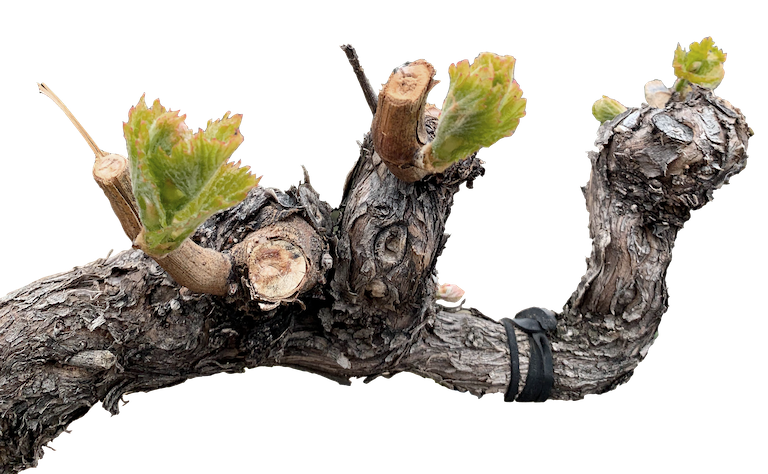 THE SECOND CELLAR
With the hope of growing our project, we acquired a winery and the La Pleta estate in Poboleda, the place of origin of our D.O.Q. red wines. Priorat: Omus and Shirus.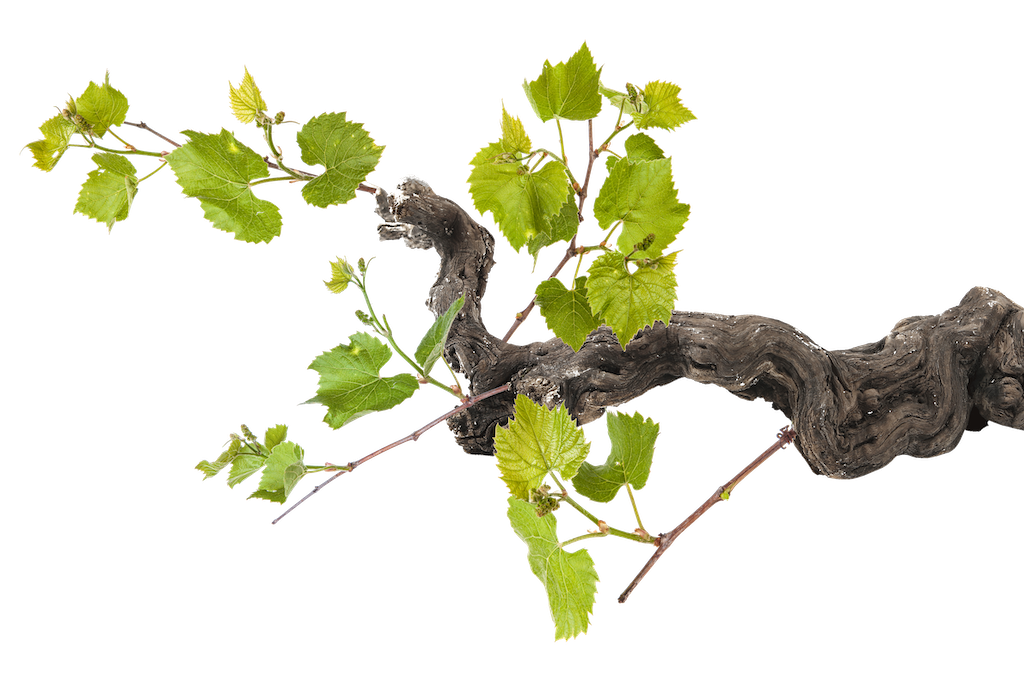 WHITE WINE
In Prades we annex the estate of "Els Molinets", focused on the plantation of White Grenache, Chenin, Riesling and Pinot Noir to produce white wine.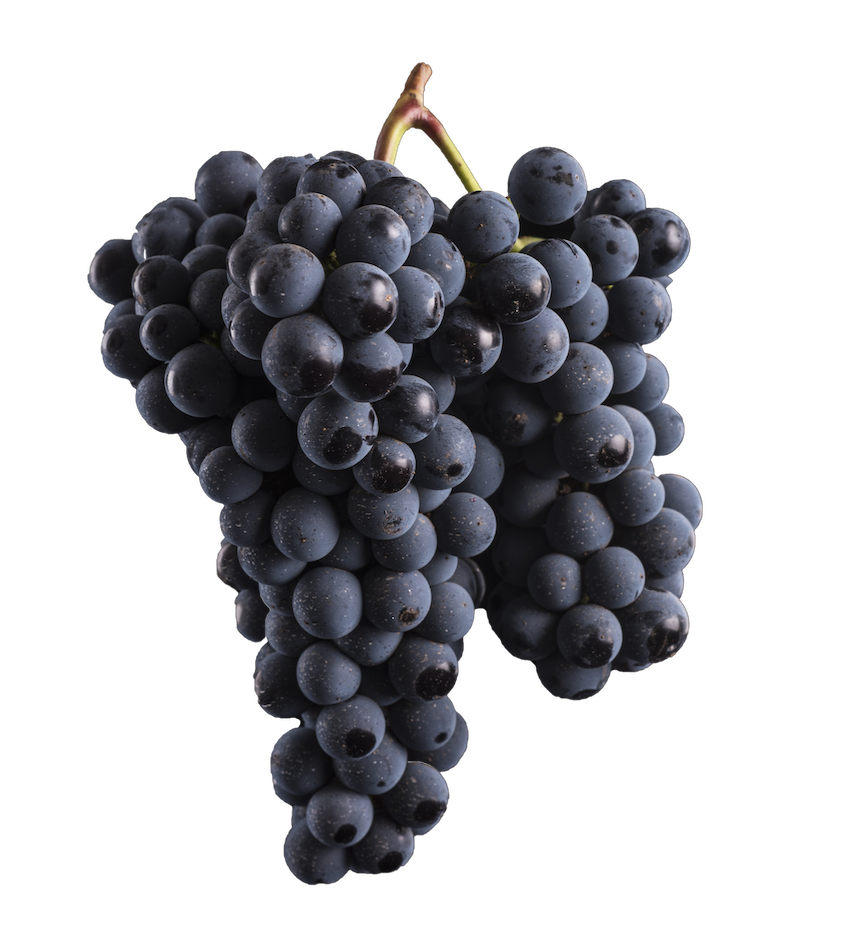 BEYOND THE VINEYARDS
Starting this year we obtain the harvests that will generate the first wines that will hit the market.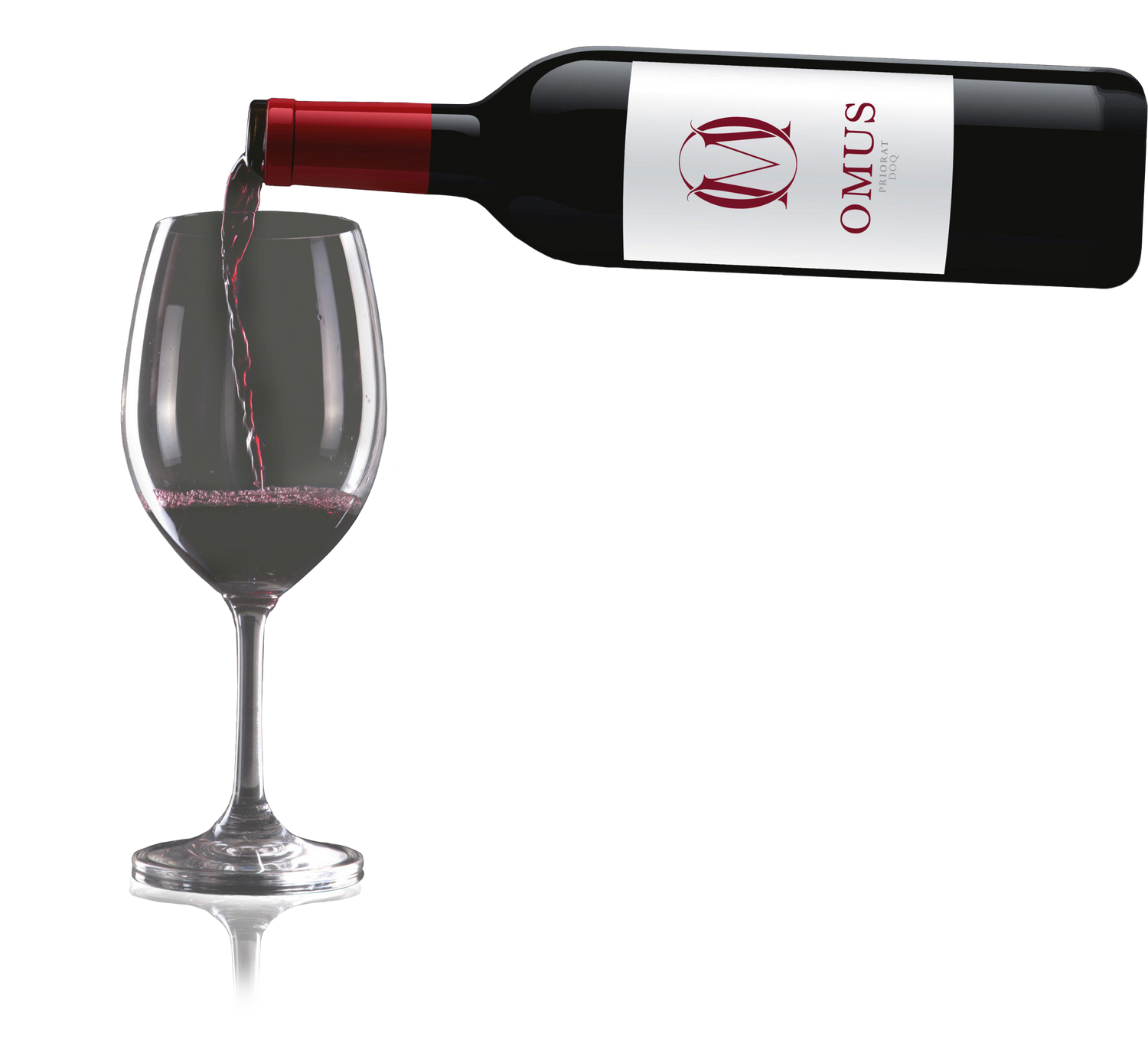 OPEN TO THE WORLD
Totó Marqués wines have already completed the aging and aging process. We began to market them around the world.